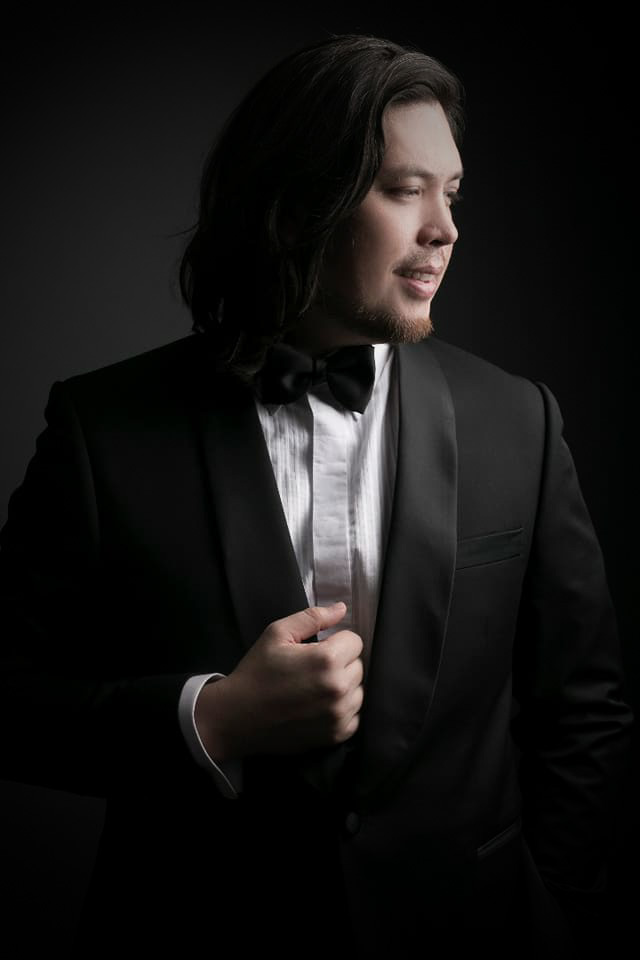 VOICEWORK FOR EVENTS & PRODUCTIONS
Do you need a well-spoken English language emcee for your upcoming wedding? Or are you looking for a voiceover artist for your latest video production? Perhaps you're searching for a vintage pop & jazz singer for your corporate event? 
Rene Barrow has had years of experience as a voiceworker around Malaysia, Singapore, and Brunei, and has been an emcee, singer, and voiceover artist for multiple events. He regularly flies to his clients destinations for events, and has a home recording studio in Kota Kinabalu, where he can record high quality voiceovers.
EMCEE, SINGER , OR VOICEOVER ARTIST FOR PAST CLIENTS
Rene is usually the emcee for the Miri Country Music Festival in Miri Sarawak and during Malaysia's MCO period, he was invited to sing for MCMF's series of Stay-At-Home Concerts. For this, he decided to record a 40 minute tribute to country crooner Jim Reeves. 
To spread a bit of happiness during the COVID-19 pandemic, Rene recorded a 45 minute tribute to the Bass-Baritone Crooner featuring music from Bing Crosby, Billy Eckstine, Nat King Cole and Malaysia's own P Ramlee . Enjoy the performance!
"Rene has been the Emcee for Palliative Care Association Annual Charity Gala dinner & show for the past 7 years to an audience of a 1000 - 1500. He has never once disappointed us, he makes every event a pleasurable experience for all the parties."
"My husband and I were very grateful that we could engage Mr. Rene Barrow as our emcee during our 3-day wedding event. He is a very talented and well-trained emcee with excellent command and intonation of English. He is very professional in handling all the schedules and very on time. As an emcee he was able to..." (read more on the Event Emcee page)
"Rene Barrow was our emcee at NAMLIFA Akard Awards Presentation night and he dedicated an excellent performance with his vocal music. His performance made our awards presentation night a wonderful and memorable night."
"Rene really made it easy for me. He got the intentions of my text at the first try, even if we just discussed everything on the phone. His attention to detail, expertise and talent is evident in all aspects of the voice over. We developed a great partnership, and everything happened effortlessly and quickly."